Get to know your future colleagues and find out more about them and their story.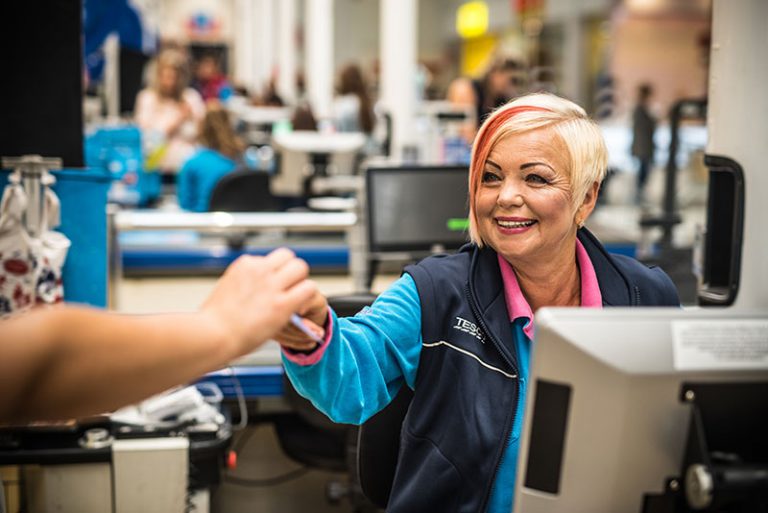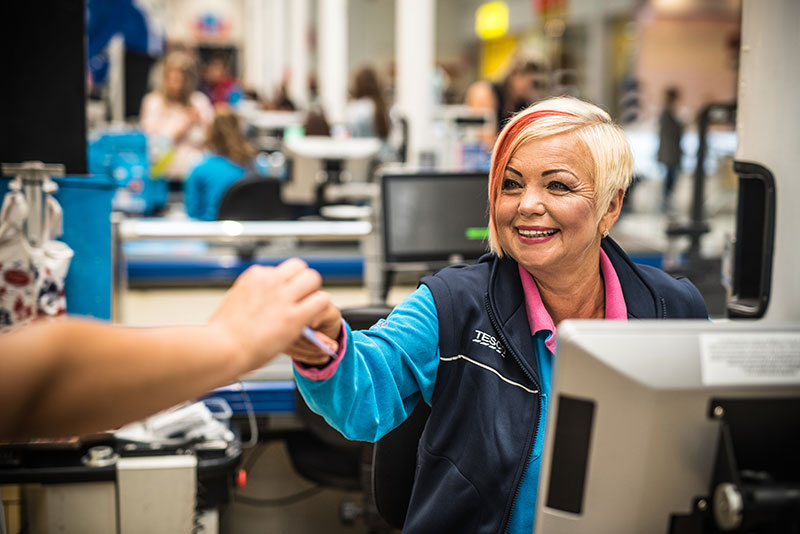 Working in a store has become a part of my life. I have been working in the store for 40 years and all the time I have been actively working with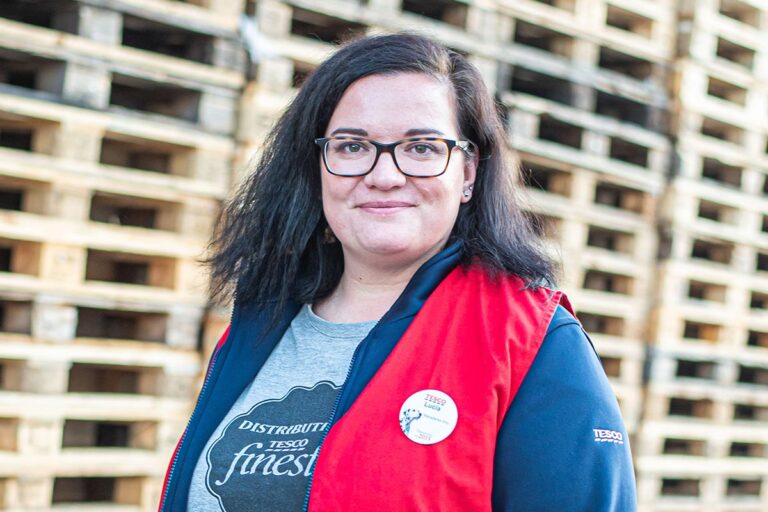 My job is centred around pallets, crates, boxes, beer bottles and all the movements connected to these – I work as a Team manager of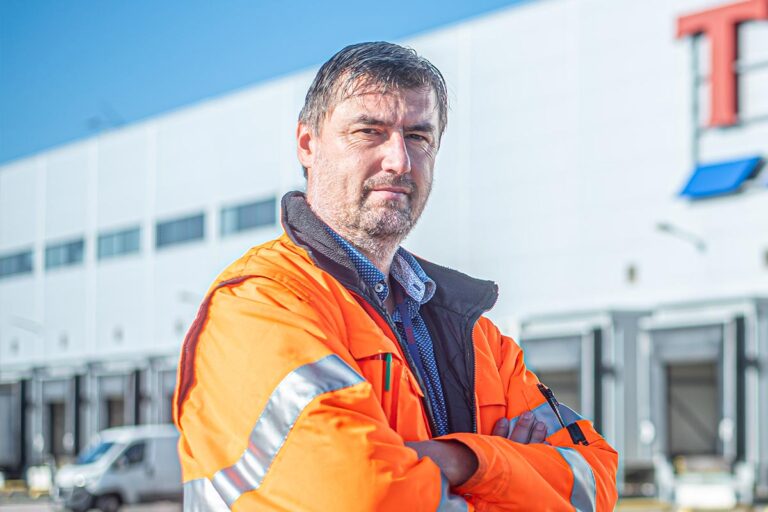 I've gone through 9 roles during my 14-year-long career at Tesco until I took my current role which is Manager of the planning team in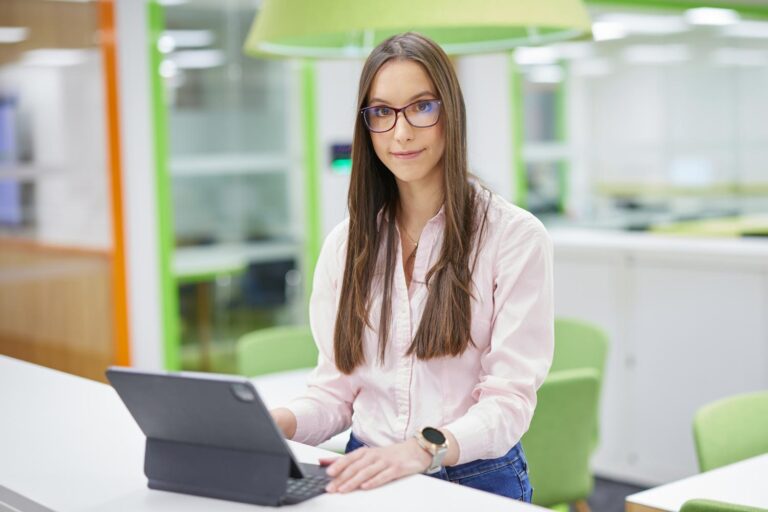 When I was job hunting, I interviewed with multiple companies and received offers from six different places. However, the positive first impression that I received during my initial meeting with Tesco played a crucial role in my decision to join this organization. I was impressed by how welcoming and friendly everyone was, and it felt like I would be a great fit for this community.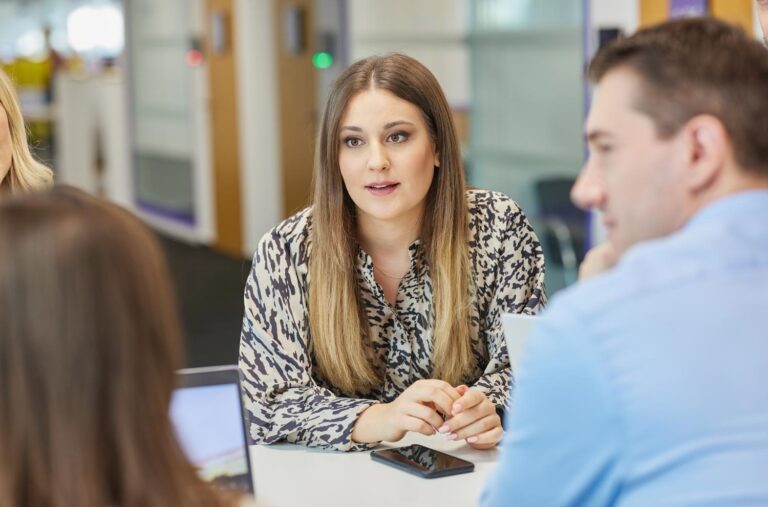 I started off as a student worker at Tesco and even though I studied tourism and hospitality, I became completely fascinated by the world of HR, so I decided to stay there. What intrigued me the most was the nature of the tasks involved: I like dealing with people and find it fulfilling to offer guidance that helps my colleagues advance in their careers.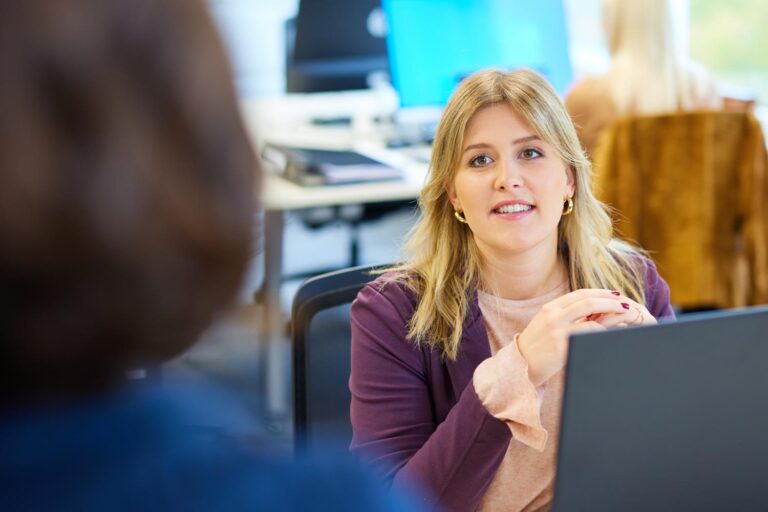 At the beginning of your career, you are usually insecure, especially if you are in a foreign country. However, my colleagues' support and trust really helped me overcome many challenges during that time.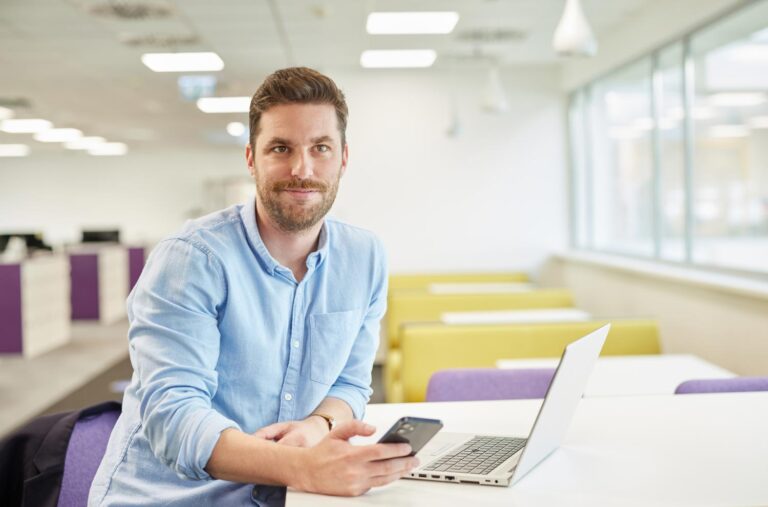 The best workplaces are those where structure and regularity go hand in hand with sufficient flexibility, like at Tesco. I joined the team here right after graduating from university.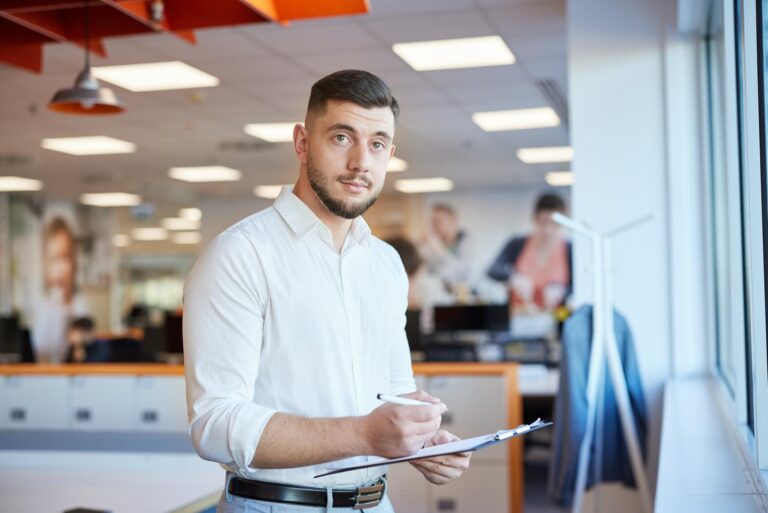 I ended up working in a completely different field than what I studied for, so I had to learn many new things. The greatest value of Tesco for me is the support I received from my colleagues and managers throughout it all.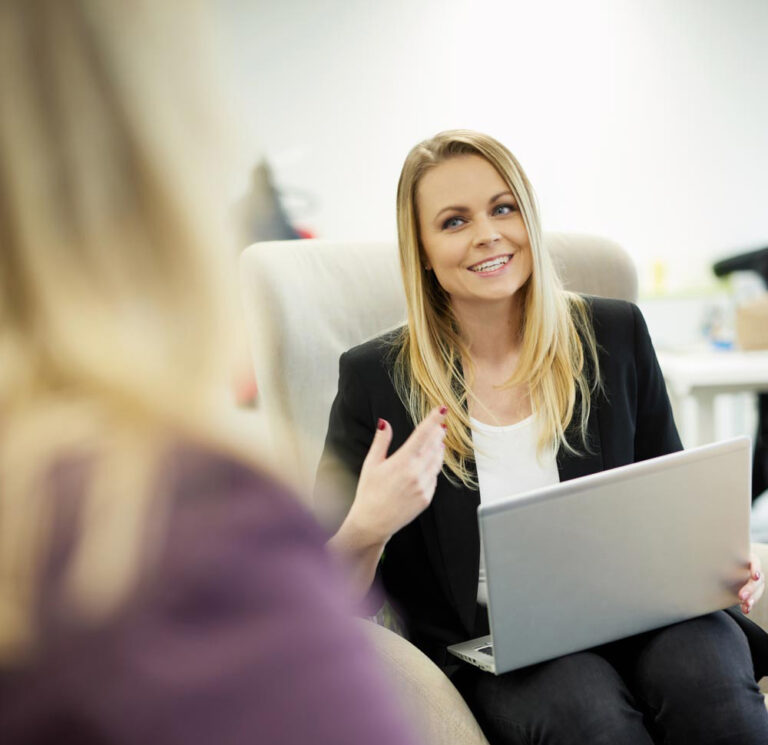 I always wanted to work for a company like Tesco. It may sound trite, but it's true. I studied international trade at university, and I hadn't even seen a workplace up close when this multilingual, multicultural world offering thousands of different possibilities took hold of me.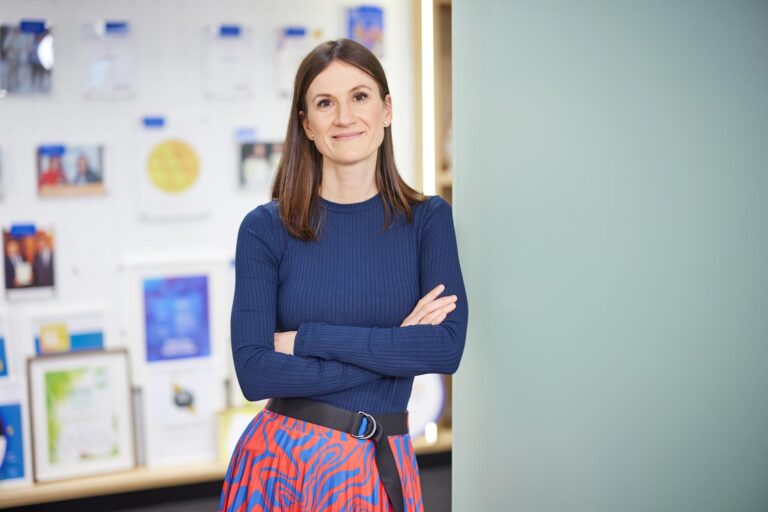 As a mother of two young girls, I have often experienced Tesco's family-friendly and people-oriented approach. When my children were born, my priorities in life shifted, and the company was there to support me every step of the way.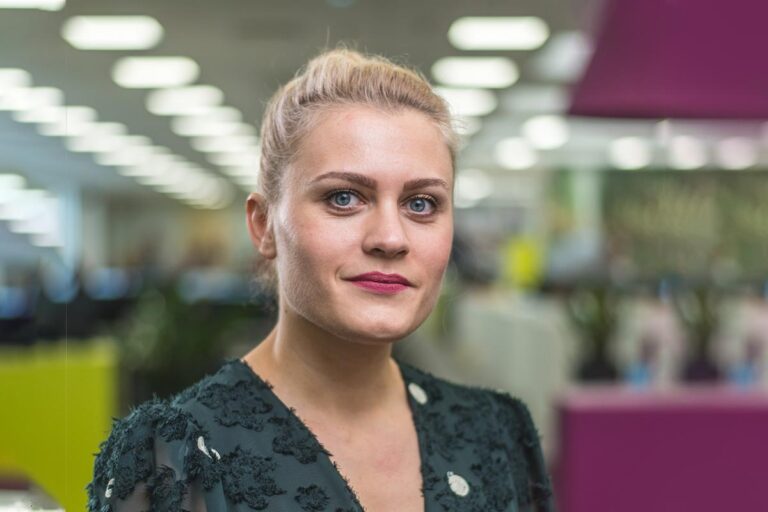 I started my career at Tesco in 2014 as an intern during my university studies. I've gone through the different roles and departments and currently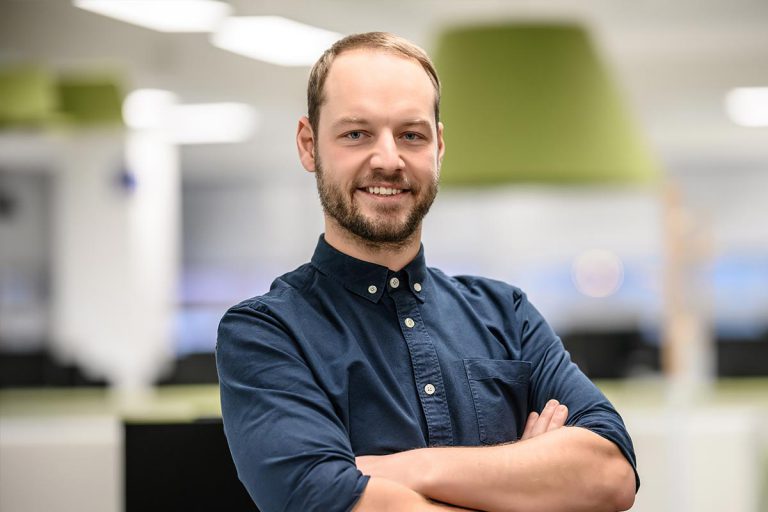 I've been a part of Tesco IT team for more than 14 years and I consider my colleagues as my second family. I have great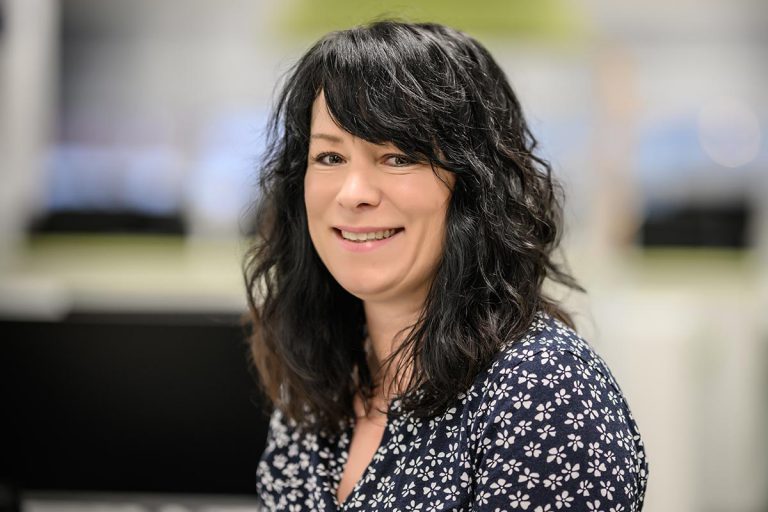 I started my career at Tesco in our stores, by managing our colleagues in different departments. This was an invaluable experience which helped me to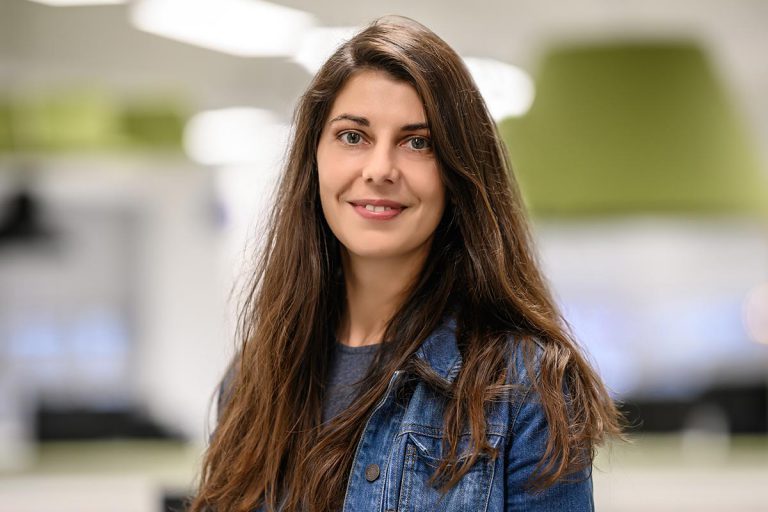 In 2020 I'll be celebrating 10years of working for Tesco. During this time, I've had a chance to work in a wide variety of positions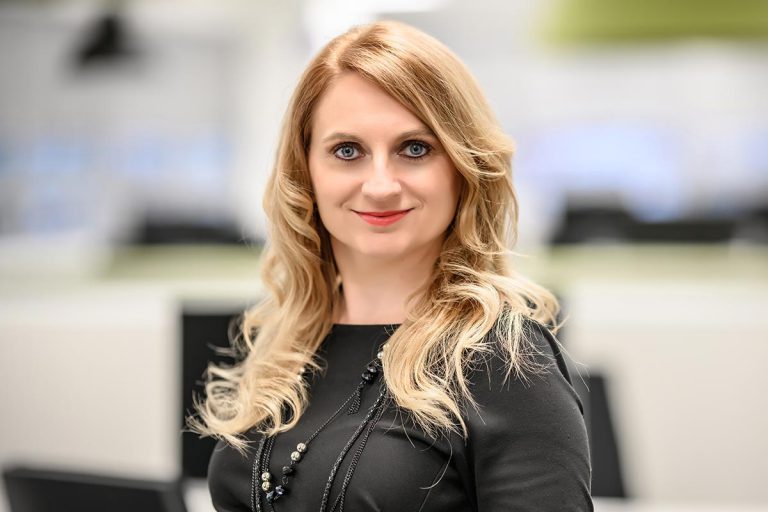 I started at Tesco 14 years ago as an assistant during my university study and after graduation I moved to People department, where I've been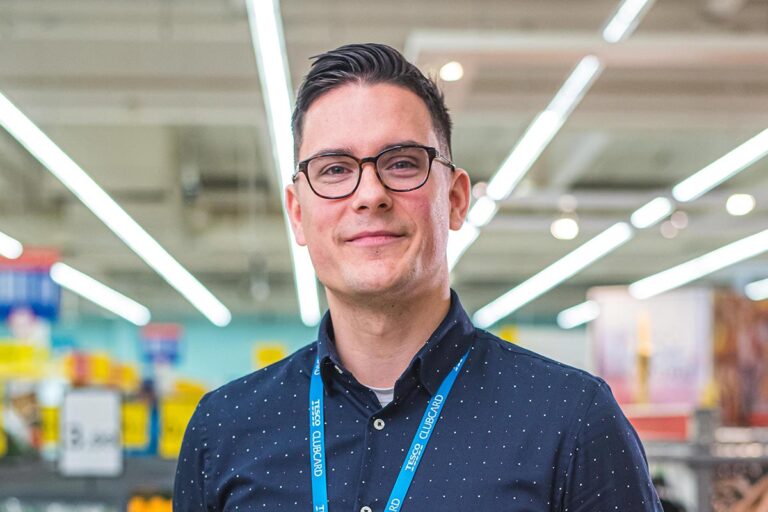 I started to work at Tesco in 2014, in the Graduate programme. The graduate programme gave me an opportunity to see all the areas where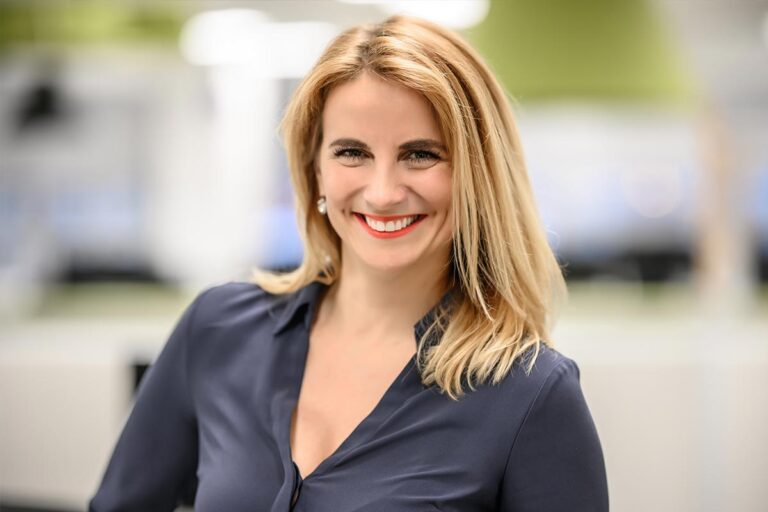 My whole career at Tesco has been connected to buying and products. I started as a buyer of kids' clothes and since that time I've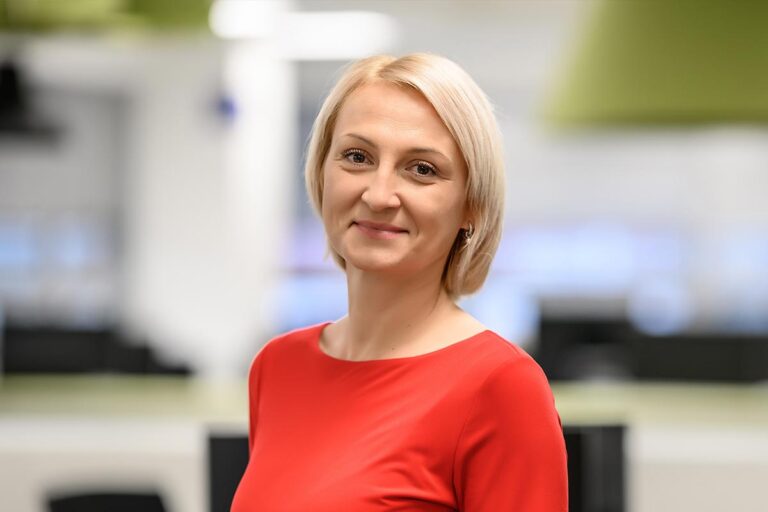 Next year I'll be celebrating 20 years at Tesco. During this period of my life I've gone through the wide range of different roles, always
After graduation at university, I started in our accounting team in Brno where I went through few analytical roles. After 2,5 years I got an
I have never regretted the decision to join graduate program. In particular, I have learned to listen to people, because it is about working with people and with people.