74% are female
26% are male
6,9% of colleagues have disability
61% of colleagues have caring responsibilities
28% between 18 and 34 years of age
57% between 35 and 54 years of age
15% over 55 years of age

33 different nationalities
Introduction from our CEO
.
We serve a huge variety of communities, providing affordable, healthy, sustainable food for our customers in all their diversity. We want to be a business which reflects the communities we serve, which is why we signed the Diversity Charter in December 2020.
But diversity alone is not enough. We are building an inclusive and psychologically safe workplace with a culture of curiosity, where every idea is welcome. A culture which appreciates the individuality of our colleagues and creates a sense of belonging by valuing their different backgrounds, personalities and preferences.
An inclusive culture is an integral part of our brand, it's embedded in our values: we treat people how they want to be treated. It also allows our colleagues to build authentic relationships with customers, develop innovative new ideas and drive the success of our business.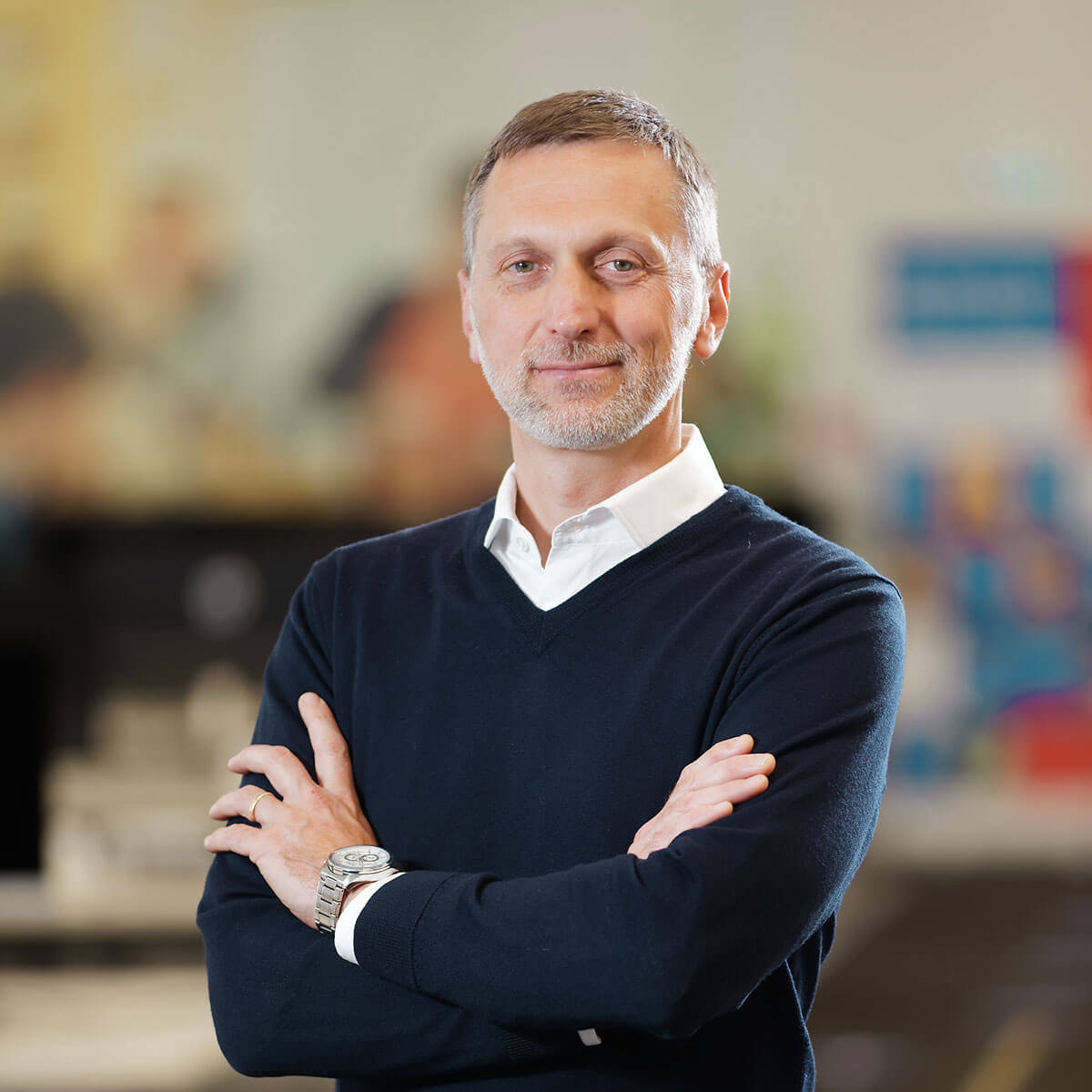 Everyone's welcome at Tesco
.
In an ever-evolving industry like retail our ability to innovate is critical, and we believe our colleagues are the key to our success. We value and respect our differences so that our colleagues can be themselves and serve our diverse customers a little better every day. 
"Everyone's Welcome" means accepting people for who they are, embracing difference without judgement, and appreciating everyone's individual contributions. 
We know that the word 'diversity' is often associated with visible differences such as gender, age or race, so we are deliberate in using the word 'difference' instead. This is really important to us as we believe that it's a broader set of characteristics that matter, including traits like educational background, working styles, caring responsibilities and mental and physical health, as well as more visibly diverse characteristics.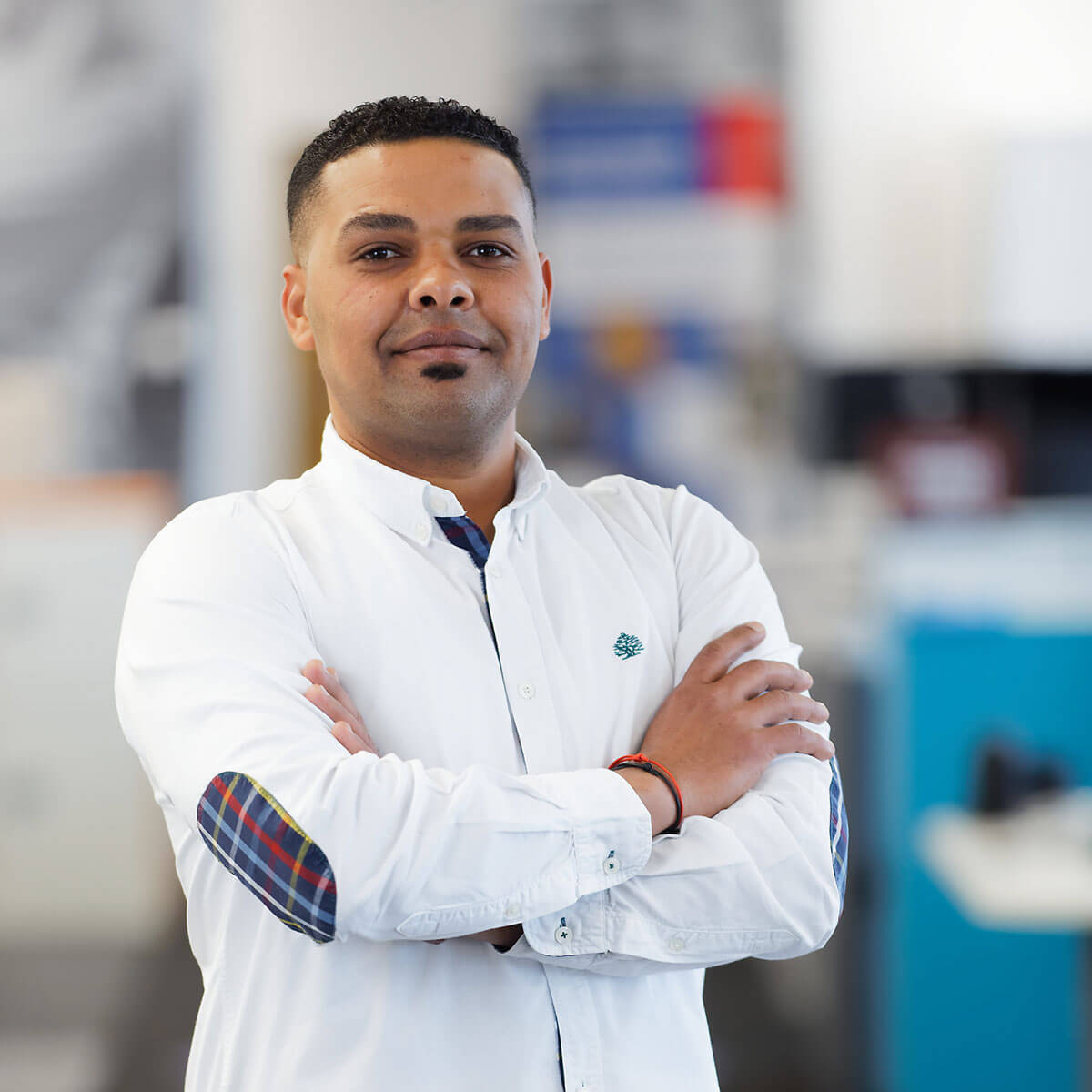 Our workforce at a glance
.
We have a well-balanced workforce when it comes to age, with significant numbers of colleagues of all ages ranging from 18 to 77. 
It's important to us that we maintain a broad range of ages within our workforce and we offer a variety of programmes to drive employment of young people:
Young leaders programmes are targeted at school leavers who want to develop towards a managerial role in Retail or Distribution and do not require university education.
Head Office graduate programme for those who have a Head Office career in mind, offering unique experience for each graduate as it offers an opportunity to rotate through variety of roles in different functions withing our business.
Dual system of education and our students we work with many vocational schools that prepare their students in roles such as baker, salesperson, marketing or warehouse colleague, and we provide the students with valuable professional experience in a retail working environment
Supporting the Roma community – we want people from every part of the community to feel that Tesco is a place they can get on. Our goal is to support job seekers from the marginalised Roma community, who face disproportionately high rates of unemployment.

Unlocking everyone's potential
.
Women make up 67% of our workforce in Hungary, and 33% of our senior managers and directors. We're delighted to have so many talented women  in senior roles and are committed to doing all we can to ensure equal access to all roles for male and female colleagues. 
We are taking a number of actions which will help us to truly unlock everyone's potential:
Ensuring our talent pools and candidate short lists contain both male and female candidates, including for our most senior roles
Introducing new market-leading family policies, offering even greater flexibility for colleagues with caring responsibilities at home
Supporting health and wellbeing by providing access to free mental, physical and financial assistance 24/7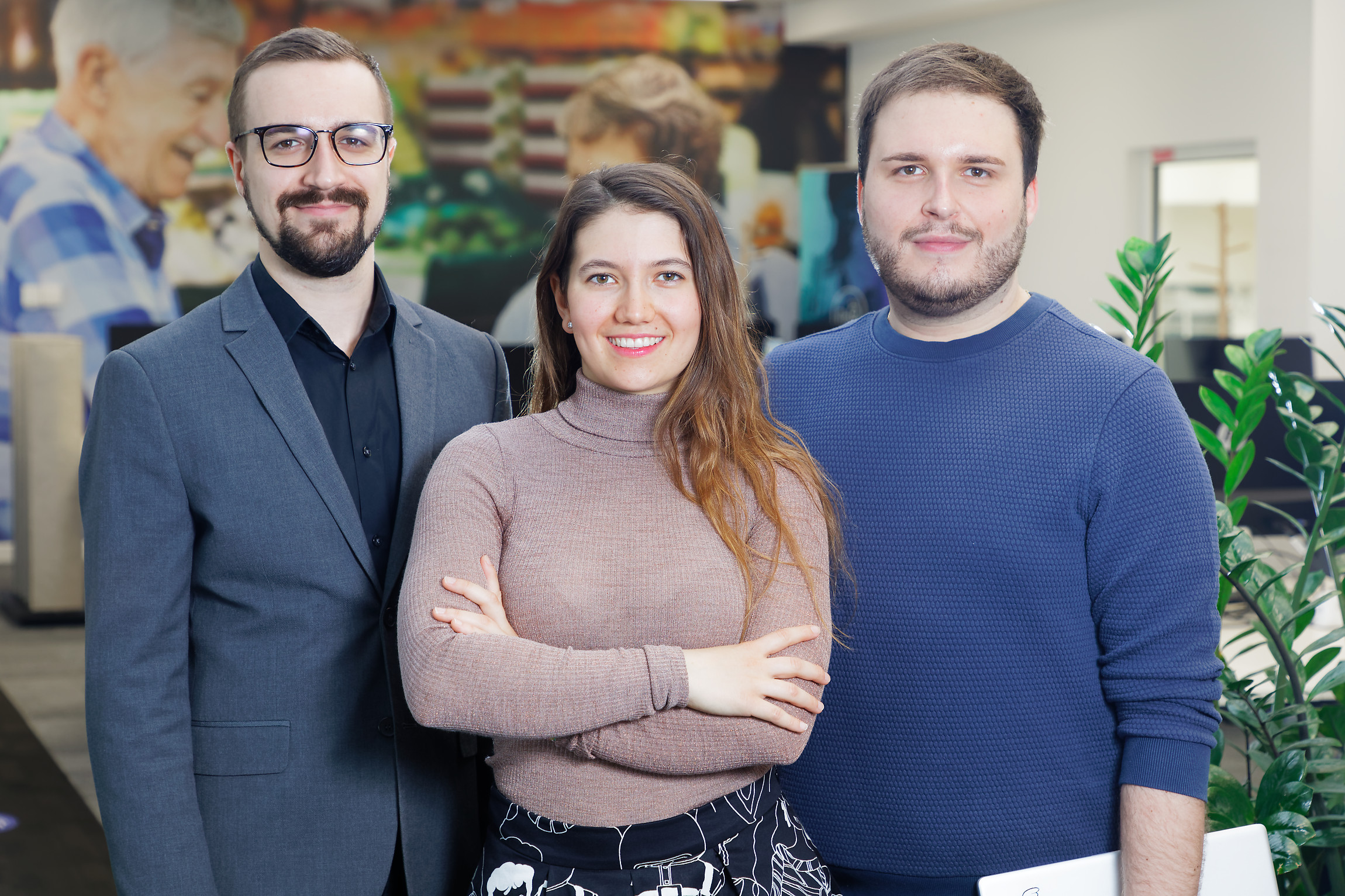 Tesco is an equal pay employer. Each role in our business has a specific pay rate, or pay band in head office, which does not change based on the gender of the colleague who fills the role. 
We are proud to voluntarily publish our gender pay data. Measuring gender pay has allowed us to identify and understand barriers to progression for women in our business, take steps to remove obstacles and will help us chart progress over time.
This is why we support the measurement and publication of gender pay data by all large employers and why we want to set a positive example by transparently publishing our own gender pay data.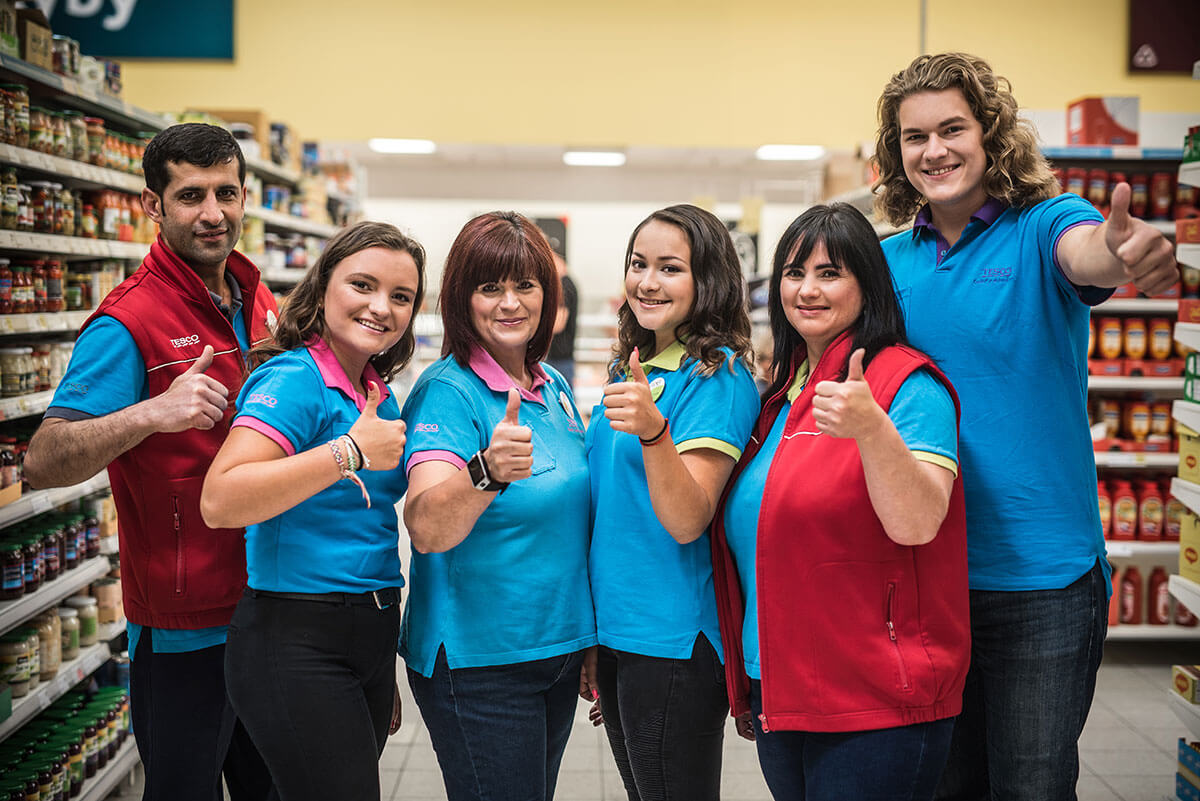 Market-leading family policies
.
Flexibility is often critical for colleagues, to help balance their work with the changes in lifestyle which come with a new baby, or for those caring for elderly relatives. We're proudly introducing a market-leading suite of family leave policies:
Maternity leave – enhancing maternity leave pay for mothers, so that they receive full pay for the 34 weeks

 

Paternity leave – entitling colleagues to two weeks' paid leave after his/her partner gives birth, or after placement of their adopted child
Adoption leave – for those families who adopt children, enhancing maternity leave pay for mothers in line with the maternity policy. If the parent is no longer eligible for maternity or parental leave because the child is older, our policy offers 8 weeks' paid leave to help the family get settled

 

Foster care leave – supporting colleagues who are applying or training to become a foster carer, or a new foster carer, entitling colleagues to up to 1 week's paid leave
Fertility support – for colleagues who are undergoing fertility treatment, offering 1 week of paid leave per treatment cycle, up to a total of 3 weeks
Parental bereavement leave – while we truly hope that this policy will not be needed, offering 2 weeks' paid leave if a parent loses a child under the age of 18 (incl. 2 paid days of as statutory paid leave)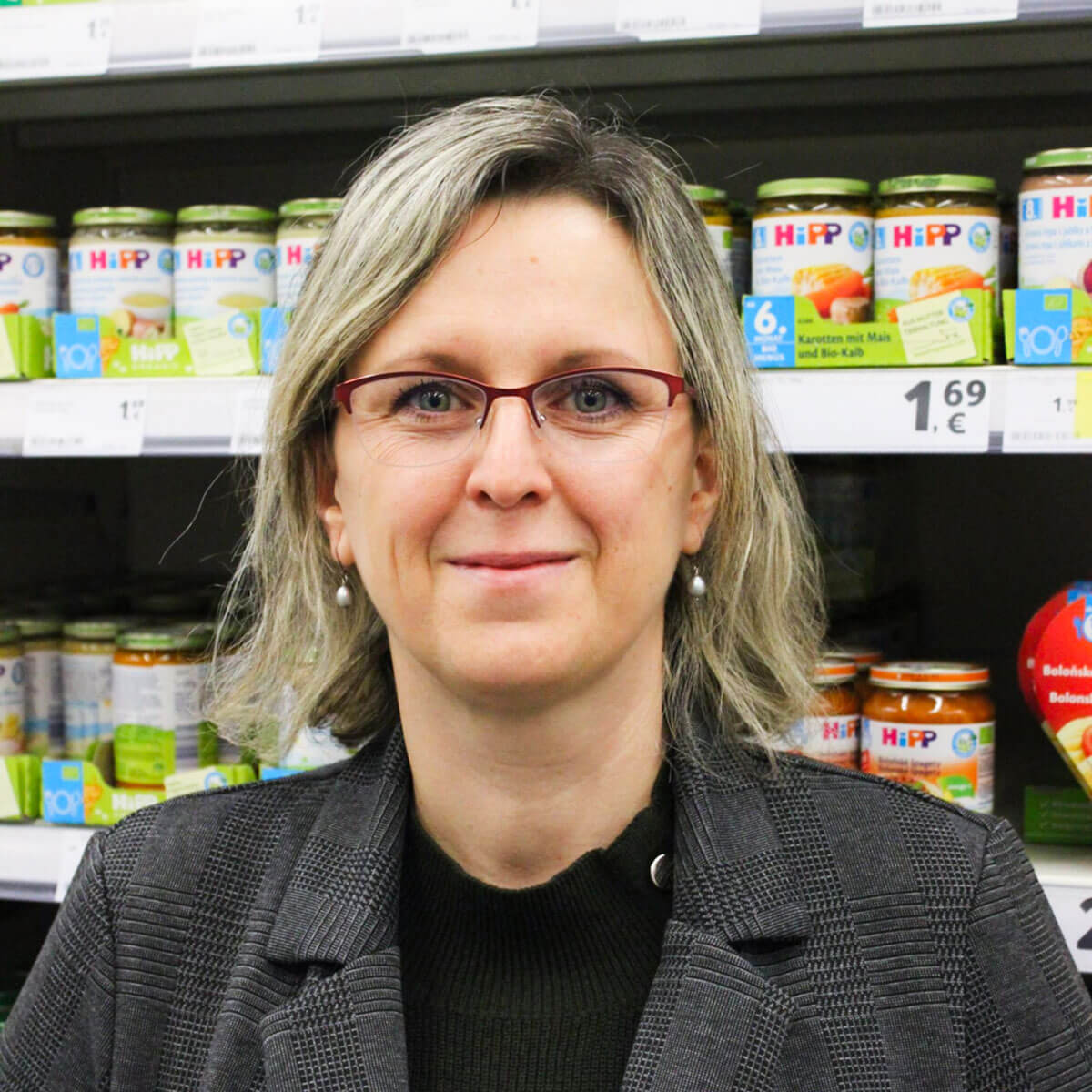 The disability inclusion advantage
.
Disability is part of the human condition. Each of us is likely to experience it, either permanently or temporarily, at some point in our life. 
A disability is any condition that makes it more difficult (relative to the usual standard of an individual) for you to do certain activities or interact with the world around you. Categories of disability include various physical and mental impairments, not all of which are visible or obvious.
Because words carry meaning, the term 'disability' could be seen as labelling, so we prefer to use the term 'changed work capacity' where it's appropriate. 
We are aware that not all our roles are suitable for people with disabilities. But where we can, we support colleagues with changed work capacities or temporary impairments (e.g. a broken bone) through:
Temporary assignment to a different workplace

 

Changing contracted hours per week

 

Providing more frequent breaks

 

Flexibility during schedule planning or changes in schedule due to rehabilitation visits

 
Phased return to work policy – returning to work after a long break due to illness can be a challenge. This policy enables colleagues in stores, offices and our distribution centre to work only half of their contracted hours during the first 4 weeks back at work, and Tesco will top up their salary to 100%.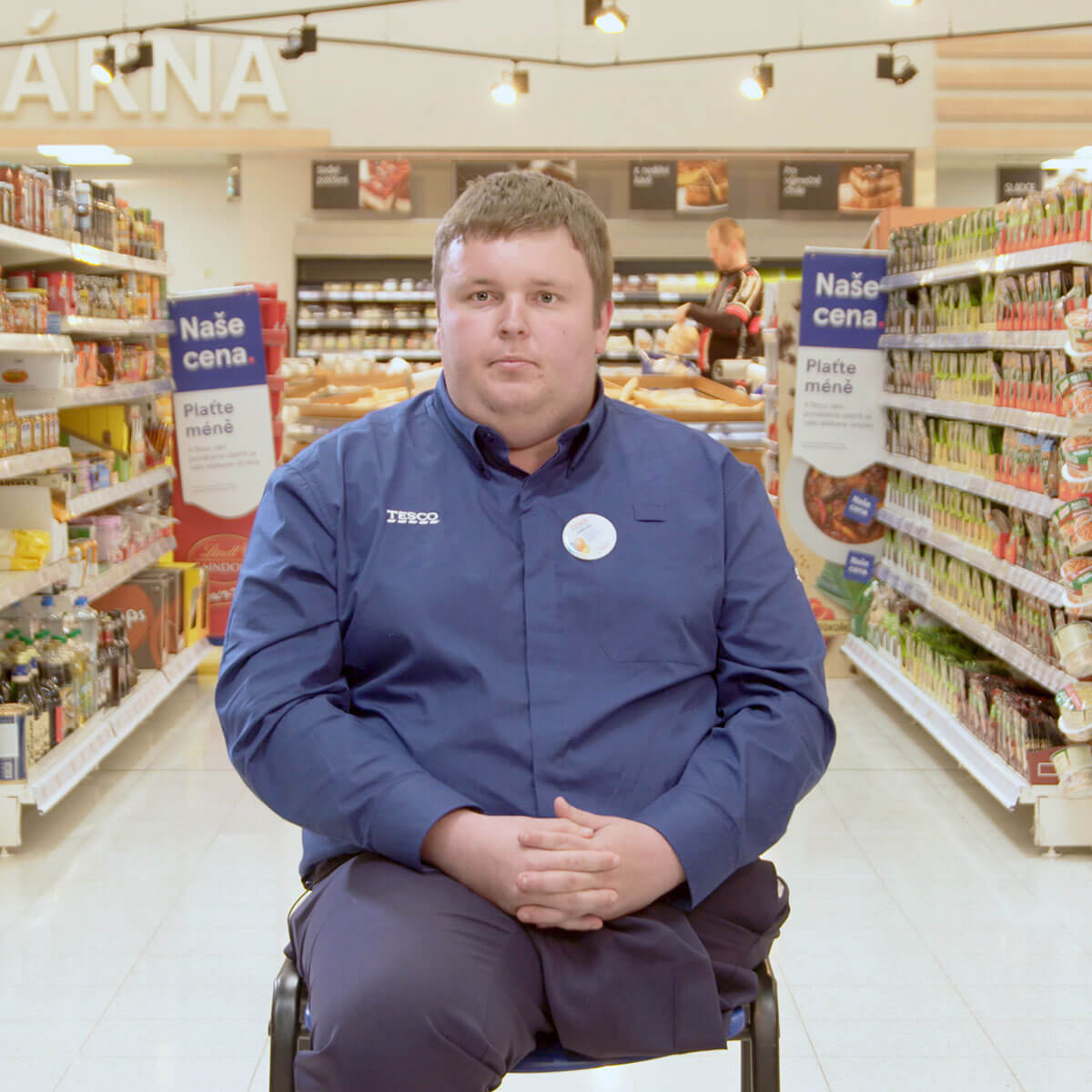 While we have many successes to celebrate already, we are still on our inclusion and diversity journey, and there is work ahead of us to continue building a truly inclusive culture where everyone's welcome and feels they belong. Our inclusion and diversity strategy consists of three pillars:
Raising awareness of inclusion and diversity
Our leaders and managers role model inclusion and welcome diversity
Inclusion is embedded throughout the colleague lifecycle