Introducing the Head office departments
.
How it looks like
in our offices
.
We've recently renovated our offices, let's have a look at our modern space you can look forward:
What awaits you
during first 3 months
.
You'll go through induction training and welcome day
You'll meet with your Buddy, who Is here to help you during your first months
You'll meet your Line manager and the team
You'll receive tools you need for your Job
You'll receive the plan for adaptation
You'll meet your People partner who is ready
to support you
You'll get to know your colleagues
You'll continuously get to know your Job and Job
of other colleagues
You'll regularly meet your Buddy and line manager
You'll participate in few trainings and complete
few e-learnings
You'll visit our store to get to know our core
business
Introducing the Head office departments
.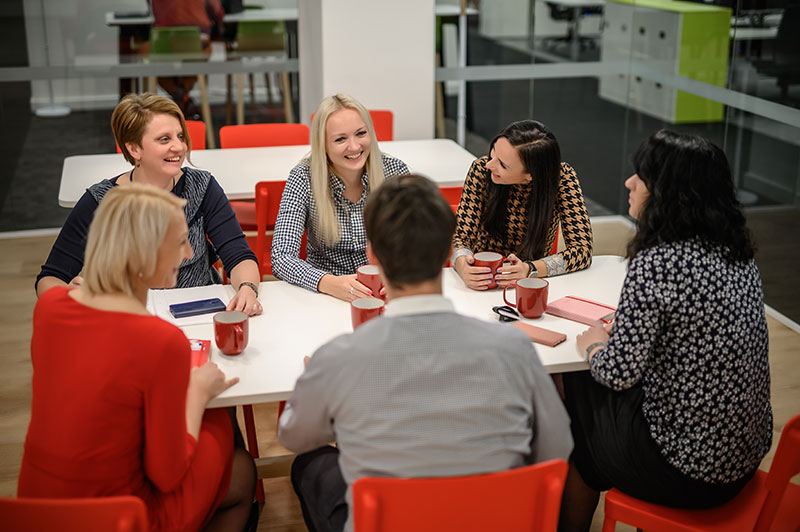 you will get the opportunity to work on many interesting projects and take part in many activities such as Tesco summer games Christmas party or doing CSR activities together as a team. 
it's not a cliché at Tesco. Your outputs are what counts, not when or from where you do the job. Remote management, home office and trusting our colleagues is what you will get by joining us.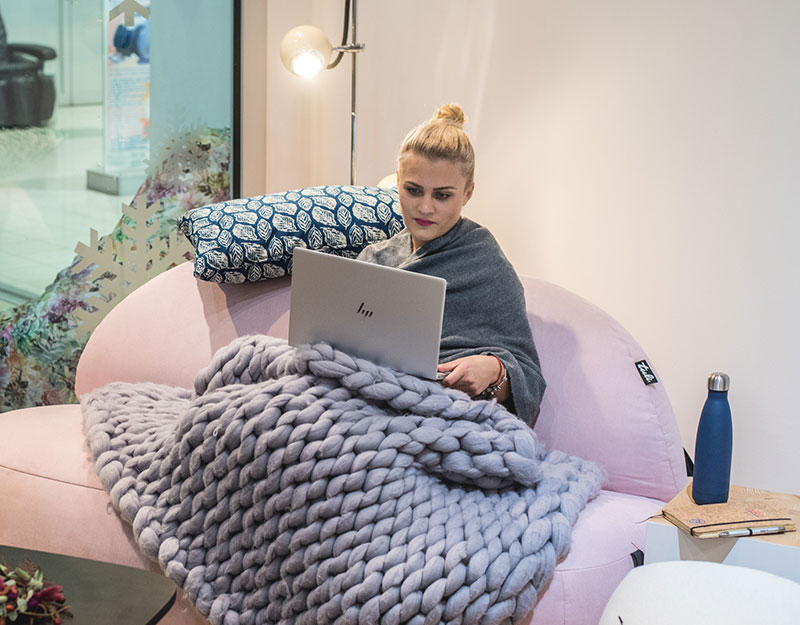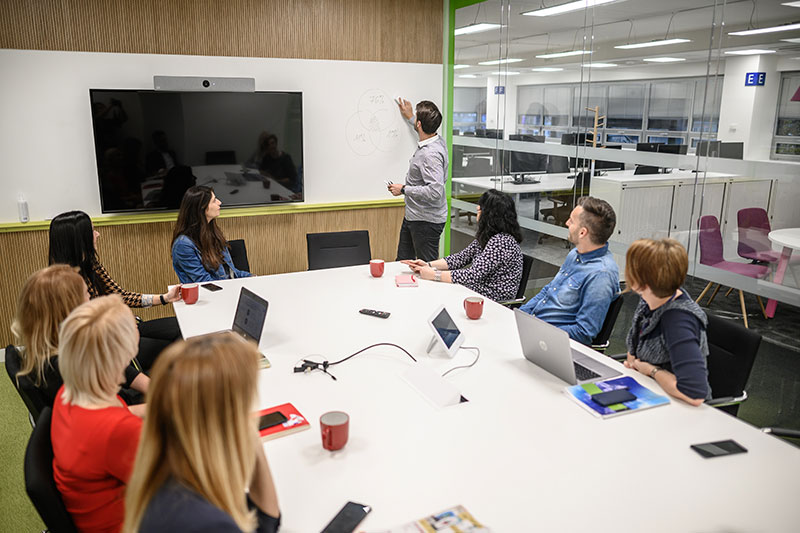 a huge range of opportunities across lots of different business areas. The core of our business are our stores, but without the departments which make sure that everything goes smoothly, we would not be able to do the best for our customers. There are different possible career paths waiting for you at Tesco.
Current position: Buying manager
I started my career at Tesco in 2014 as an intern during my university studies. I've gone through the different roles and departments and currently I'm working as a Buying manager. Thanks to my job I can influence what we sell in our stores and choose the best quality for our customers.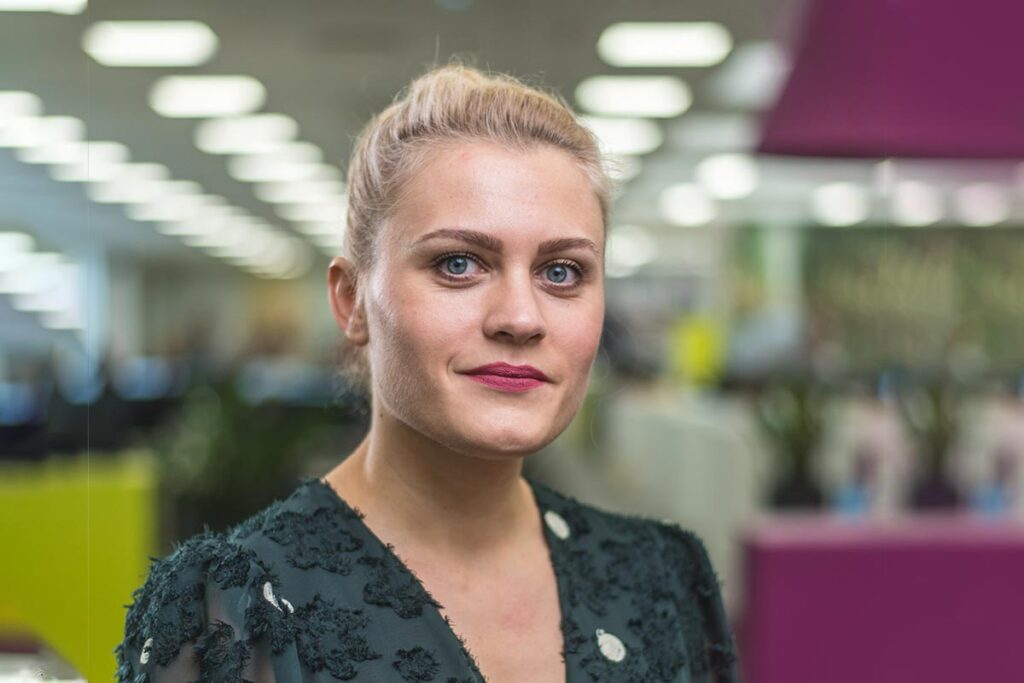 History
.
1919
Jack Cohen returns from war and starts a market stall
1924
The name "Tesco" is born. It comes from the initials of T.E. Stockwell CO from Jack´s surname.
1929
The first Tesco store opened in London
1950s
A rapid expansion - 500 new stores in 5 year
1996
Expanding to Central Europe - Czech Republic and Slovakia
1999
First hypermarket opened in Nitra
2009
Internal charity project Tesco Angel was launched, to support our colleagues in need.
2012
We're launching online shopping
2013
Tesco Mobile was introduced
2016
We're launching Scan&Shop
2017
Tesco started to be involved in food waste topic – the number has been decreased by more than half in two years.
2018
Internal charity project Tesco Angel was launched, to support our colleagues in need.
2020
Žabka Franchise stores was introduced in Slovakia